Posted September 3, 2015 at 11:20 am
Hey, guys and gals.
Have you been enjoying Atomic Robo and the Ring of Fire? Yes, yes you have.
I SAID YES YOU HAVE.
Good. That's good. Because the fine folks at IDW continue to put ARROF into printed comic book pages. The very first one comes out NEXT WEDNESDAY September 9th whaaaaaaaaat.
The second issue is currently available for pre-order. But not for much longer so get on that! And while you're getting on that also get on this: the third issue is now available for pre-order aaaaaaaah!
Head to your local shop and let them know you want Atomic Robo and the Ring of Fire #3 (also #1 and #2, duh).
The order code for #3 is SEP150416. And it looks like this: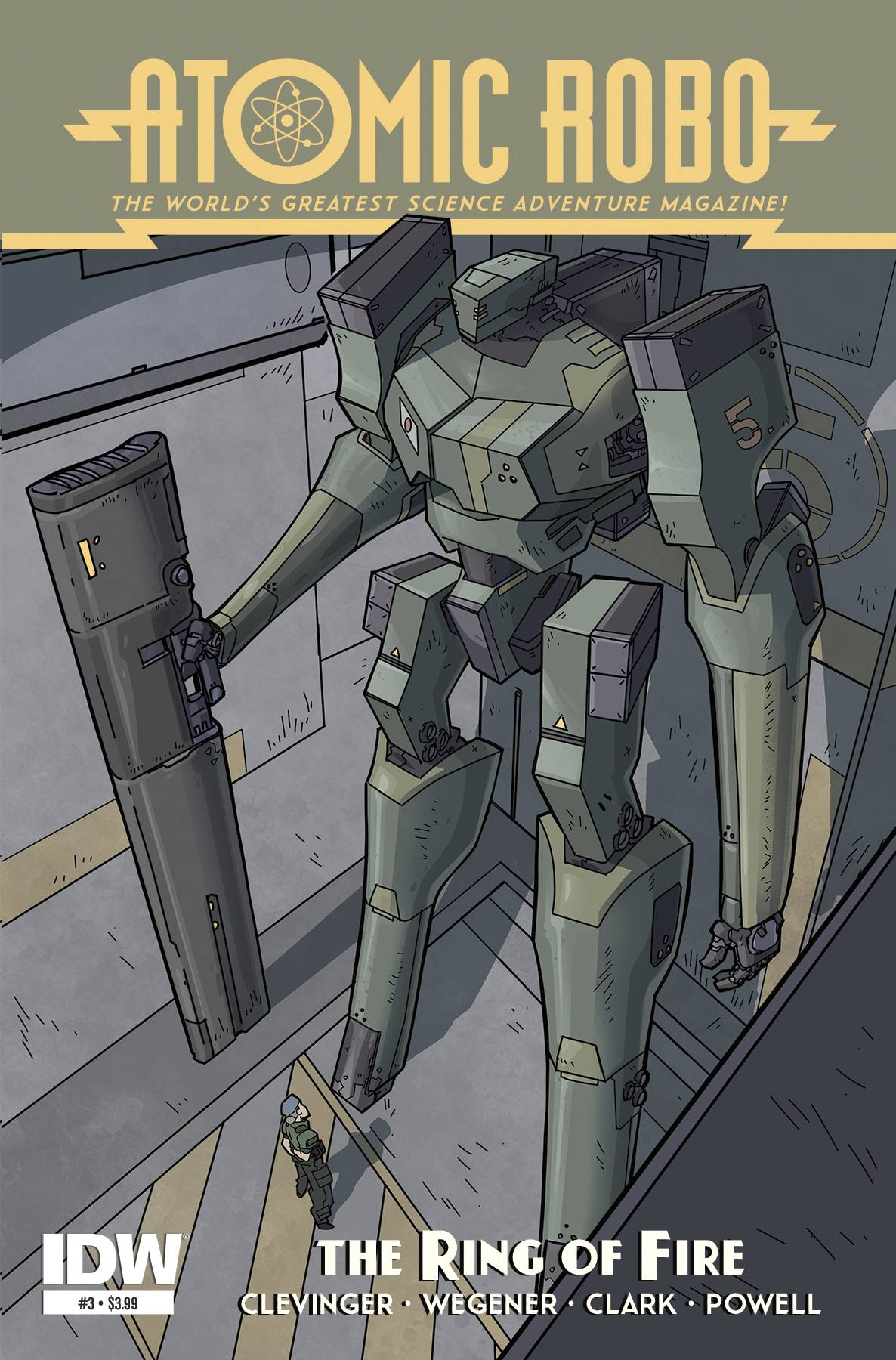 Or you could get the special variant cover by Andrew MacLean. That one is order code SEP150417. And it looks like this: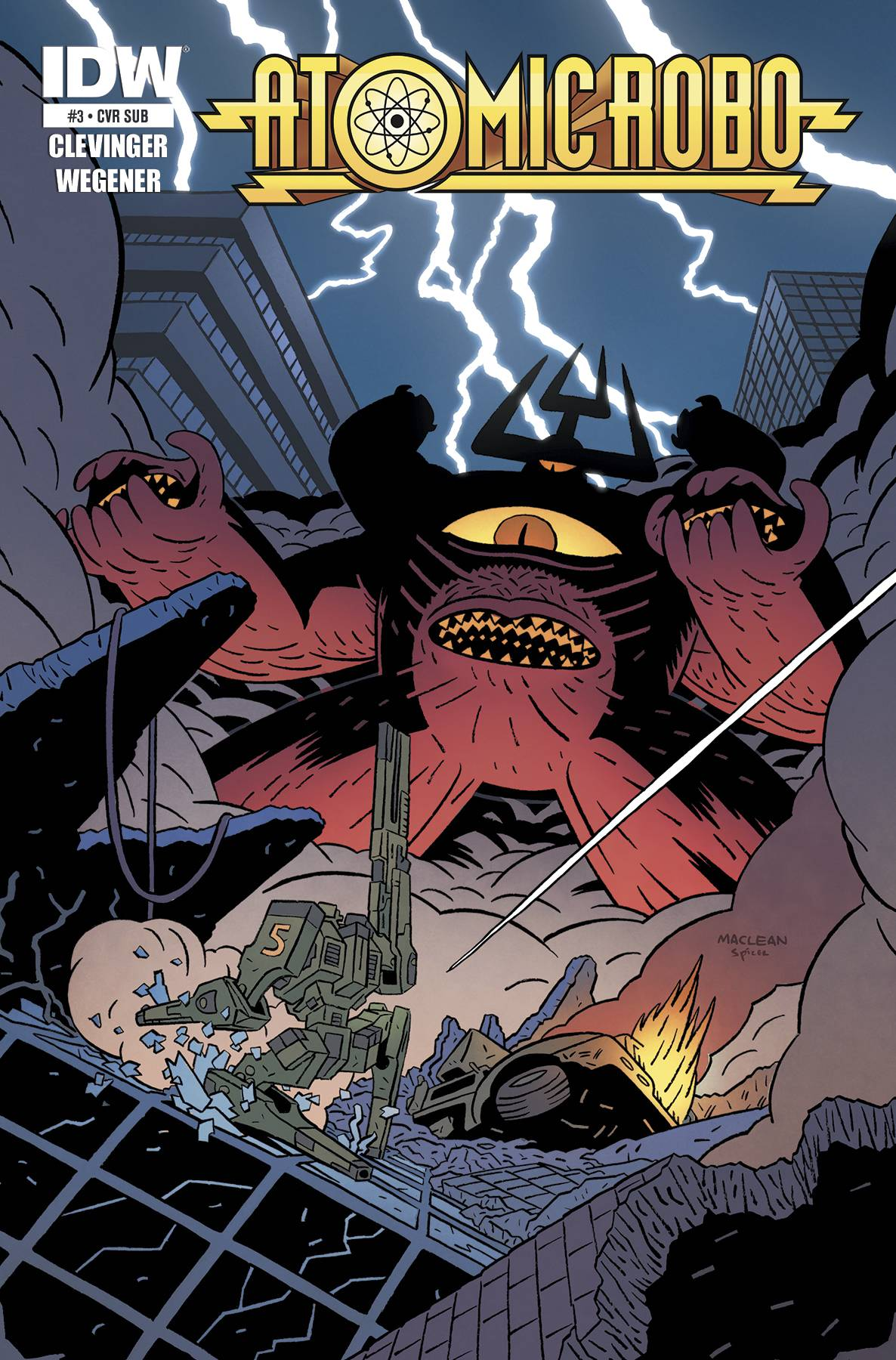 But that ain't all.
We've got the EVERYTHING EXPLODES collection coming at at you on September 24th. That will contain the first three series of Atomic Robo in one handsome softcover volume. How can you possibly resist it?
You can't! Look at this thing.