Posted October 3, 2018 at 07:04 am
Surprise! It's New York Comic Con this week! You can find all the Atomic Robo goodies you could ever ask for down in Artists Alley. Brian will be somewhere between Tables H36 - 38. Just walk straight from the entrance and you'll run into us. If you hit the back wall you've gone too far.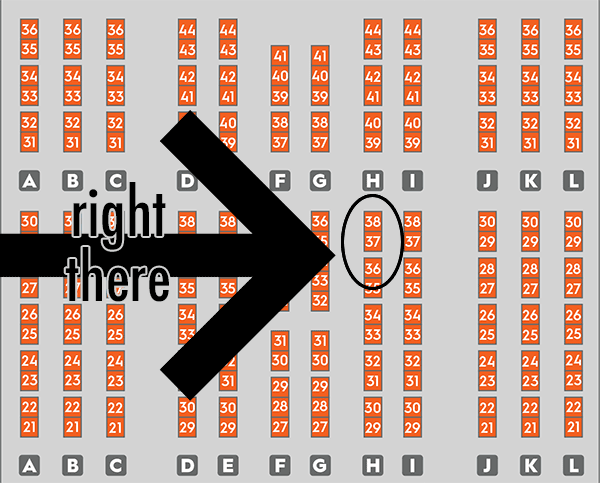 We'll have hardcovers, Field Guides, Field Manuals, stickers, buttons, and who knows what else?!?! Okay, I do, but you'll have to drop by to find out for yourselves!

We haven't forgotten about you folks who can't make it to the show.

(1) Did you miss our Kickstarter campaign for Atomic Robo and the Spectre of Tomorrow? Good news, you can join our PledgeManager campaign and grab them goodies!

(2) Real Science Adventures: The Nicodemus Job #3 is now available via comiXology.

(3) Don't forget you can still pre-order the fifth and final issue of The Nicodemus Job at your local shop! Or grab it online.
It would be a dang shame if all that planning and heisting was for nothing and our heroes ended up captured. Or worse! Gosh, I hope that doesn't happen. But, hey, this is the final issue and this isn't an ongoing series and these guys don't have a movie deal or an '80s cartoon franchise to back them up, so anything goes! Celebrating 10 years of Atomic Robo with the deepest dive into the history of his world yet!