Posted May 8, 2015 at 12:20 pm
Hope you enjoyed Knights of the Golden Circle. I'd apologize for that cliffhanger, but naw.
Next week we'll finish up the second half of The Trial of Atomic Robo, our A Free Comic Book On A Day in 2015 special. But if you're impatient, you can always grab the whole thing at comiXology right now.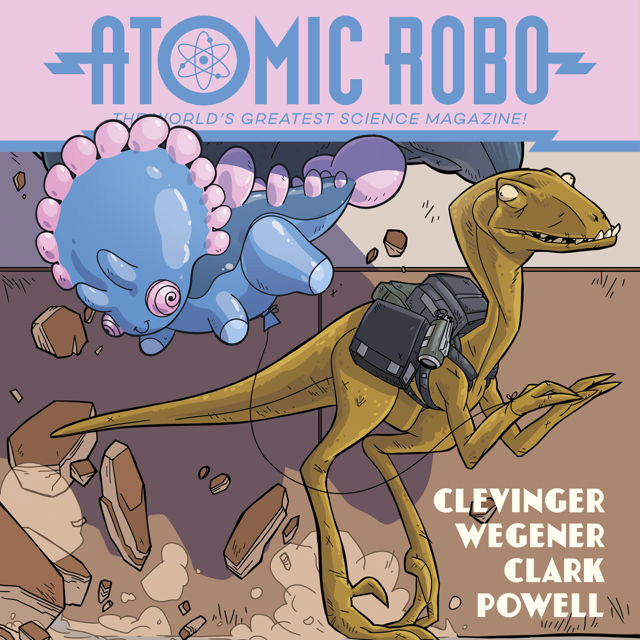 After that?
We'll release four all-new short stories. These will take us back to 2013, just after the events of The Savage Sword of Dr. Dinosaur, and help set the stage for our new storyline, The Ring of Fire. You guys have no idea how hard you want to read these pages. We can't wait to share them with you!