Posted May 5, 2020 at 12:23 pm
Howdy, folks.
Just wanted to let you know our latest campaign is in its final 36-ish hours. So, if you want one of these handsome tote bags...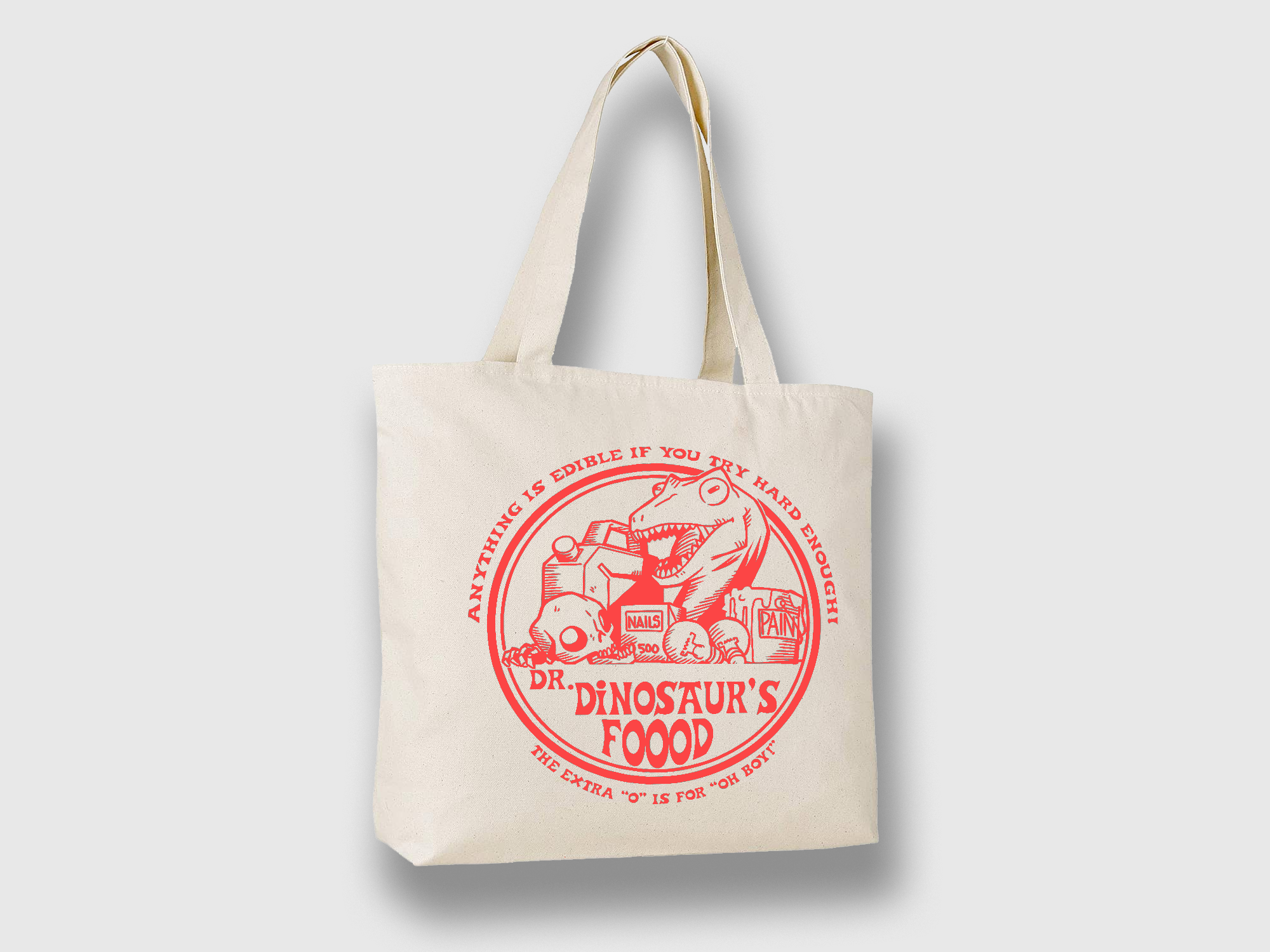 ...(and I guess a hardcover book or something) then you better head on over and click some buttons!