Posted January 7, 2020 at 11:00 am
Did you miss our previous Kickstarter campaign for the hardcover edition of The Nicodemus Job and Doctor Dinosaur's incredibly stupid time travel guide book?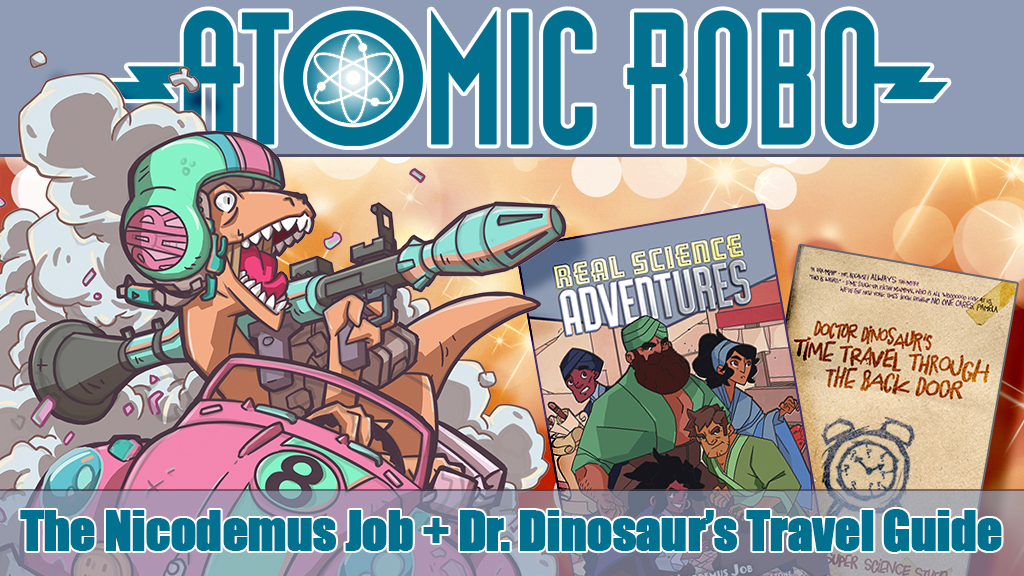 Well, good news! You can hop into our Pledge Manager campaign by clicking this here fancy linkylink! Just follow the instructions and you'll soon be living the good life.