Posted February 13, 2019 at 03:07 pm
Just so you knooooow, we're gonna close down the online shop at the end of the month for retooling.
In the meantime that means BIG BLOWOUT SALE for you folks.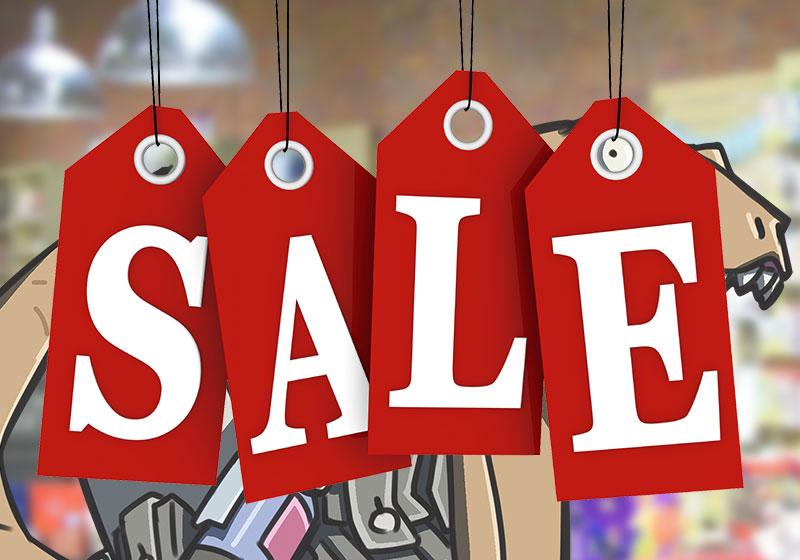 You can get 10% off any purchase with discount code EVERYTHING. That's hardcovers, T-shirts, signed comics, mugs, the tabletop RPG, the whole shebang!
You can get 30% off any prints/posters with discount code PRINTS.

You can get the trade paperback editions of Real Science Adventures Volume 1 and Volume 2 for $5 each (that's like 70% off) with discount code PAPERBACKS.