Posted May 8, 2017 at 10:37 am
Consider this your final warning, Virginia. Scott and I will be making our first appearance at Tidewater Comicon this weekend, May 13th and 14th!
We'll have floppies, hardcovers, and IDW editions of Ring of Fire and Temple of Od! Plus whatever else we can shove into our cars and haul on over. Scott has opened up his commission list for the show. All you got to do is PayPal fifty Earth dollars to scottwegener@gmail.com, tell him what you'd like SINGLE FIGURE ONLY and then come pick it up at the show! Look for us in Artists Alley at Table 819. Here is a map to guide your travels.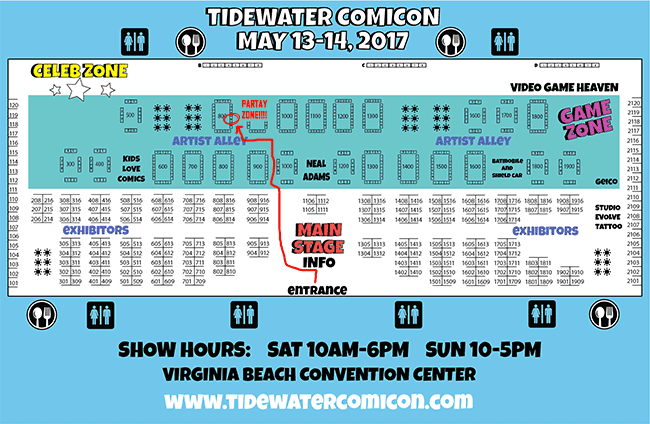 And here is the most important part of that map super deluxe ZOOMED UP.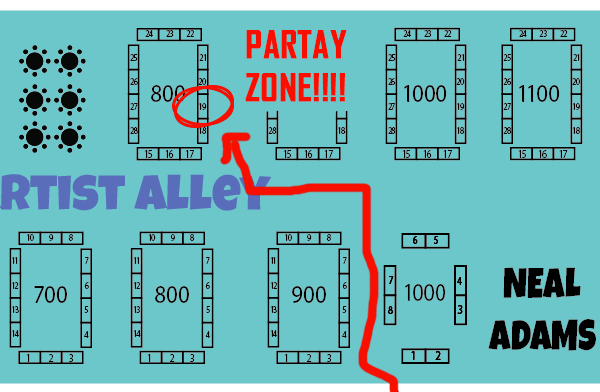 We hope to see you there!